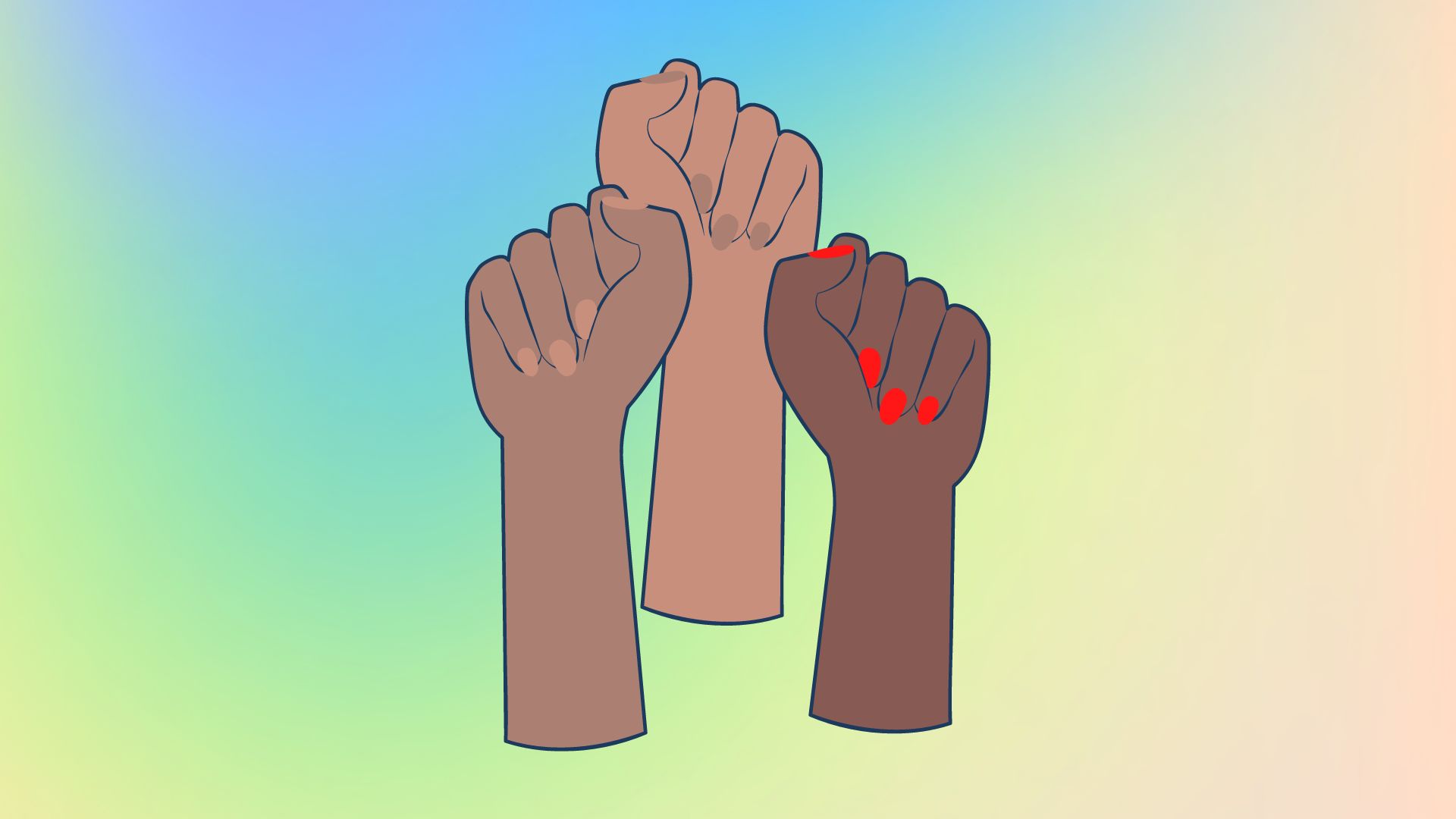 Meetings for third country national women from Ukraine at Frieda Frauenzentrum
International Women* Space is collaborating with the Frieda Frauenzentrum (Women's Center) in Friedrichshain:
We offer a safe space for women of third country nationalities fleeing the war in Ukraine. A space for women to get advice, exchange experiences, meet and chill.
We provide psychosocial counselling, help with paperwork, hot meals, a kitchen for those who want to cook their own food, play area for children and various social activities.
We are at the Frieda Women's Center on Mondays and Fridays from 11am – 6pm.
Frieda Center, Proskauer Str. 7 10247 Berlin
Looking forward to seeing you! International Women* Space
Next Event
Date

28 Apr 2023

- 10 Oct 2023

Time

All Day