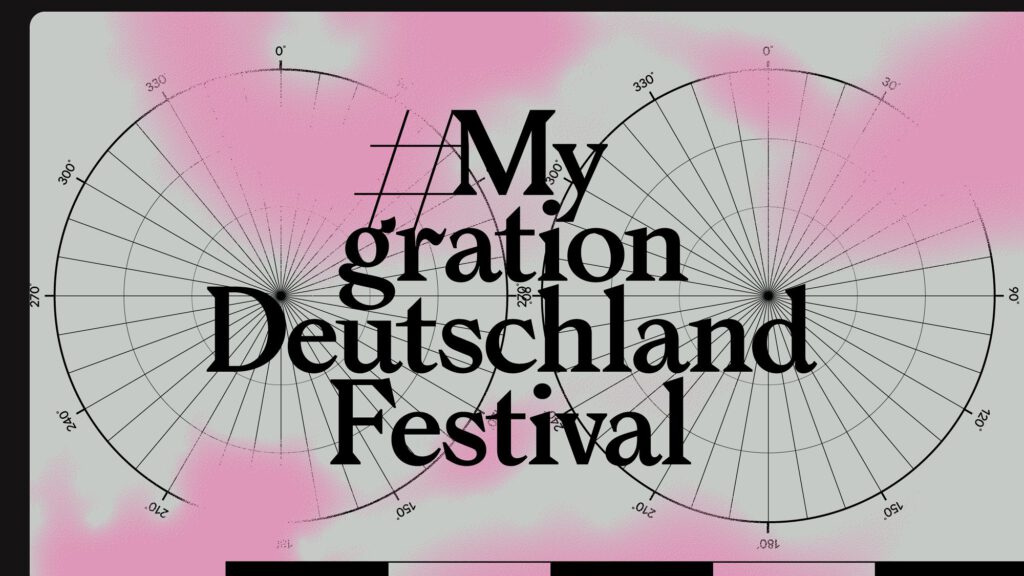 Mygration – Narrate Your Future Selves workshop with TurkeChini
NARRATE YOUR FUTURE SELVES
Workshop for Refugee Women* ONLY
It is evident that refugees suffer from traumatic experiences due to war/poverty, fleeing and reintegration into a strange country that is to become a new home. Much emphasis is (rightfully) placed on these topics. At the same time, healing such trauma is a life-long journey and time keeps ticking as refugees continue their regular daily lives. Often times this results in days focused more on survival rather than living, let alone dreaming. This workshop aims to slightly open the possibility of living beyond survival by narrating different future selves and breaking down the most unlikely one – the dream future self.
․﹒․﹒․﹒․﹒․﹒․﹒․﹒․﹒․﹒․
ABOUT THE FACILITATOR: TurkeChini/Torkan Omari is an
Afghan-Dutch poet, performer and communication coach.
Combining design thinking and storytelling methods she's supported startups, SMB and corporate with business strategy, leadership, investor pitches and keynote speeches in workshops and individual sessions. Her
passion for social justice and storytelling come together in her Trauma & Storytelling workshops for people of color. She shares her perspective on the human condition as a poet/ performer under the alias Turke Chini in reflections
on the human, the female and the refugee body navigating planet Earth.
https://www.instagram.com/turkechini/
․﹒․﹒․﹒․﹒․﹒․﹒․﹒․﹒․﹒․
Workshop will be held in English with some translation support depending on participants.
6 participants limit.
—
Next Event
Date

28 Apr 2023

- 10 Oct 2023

Time

All Day