Charité – Universitätsmedizin Berlin, Klinik für Psychiatrie und Psychotherapie: "Wir haben ein online Fragebogen "Corona-Angst" entwickelt. Er geht um die Auswirkungen der Corona Pandemie auf unsere Psyche.
Die Hauptfrage des Fragebogens ist: Welche Auswirkungen hat die Corona-Pandemie auf unsere psychische Gesundheit und mentaler Zustand?
Die psychologische Dimension wird dann untersucht und charakterisiert beim Vergleich zwischen Geflüchteten und anderen Menschen, die in Deutschland leben.
Deutsch – soscisurvey.de/CoronaAngst
Arabisch | عربى – soscisurvey.de/CoronaAngstAr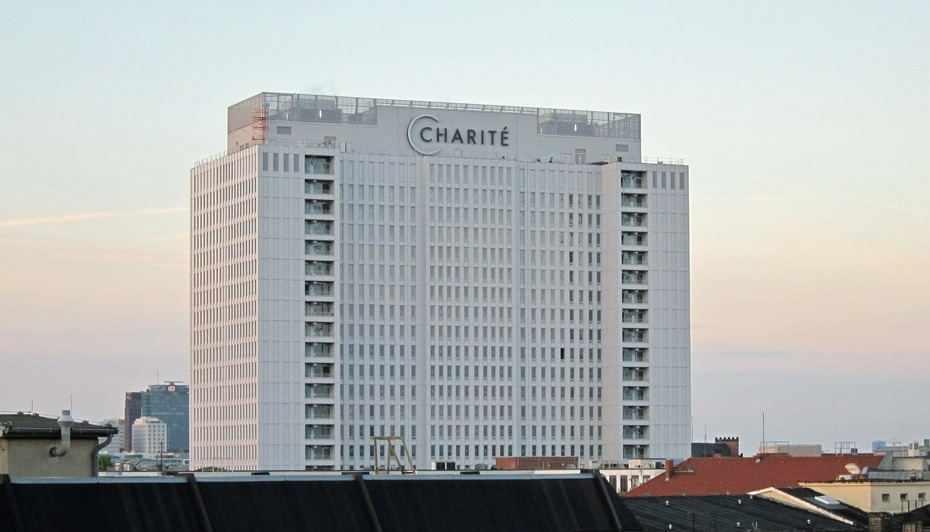 ---
International Women* Space is a feminist, anti-racist political group in Berlin with refugee and migrant women* and non-migrant women* as members.
All author posts