Frauenkommune Wedding hat ein Interview mit IWS für die Weddinger Kiezzeitung PLUMPE gemacht. Wir haben über unsere Geschichte, unsere Arbeit, und wie der "Lockdown" die Situation in den Geflüchtetenunterkünften beeinflusst gesprochen.
Der ganze Artikel >> https://plumpe.noblogs.org/archive/502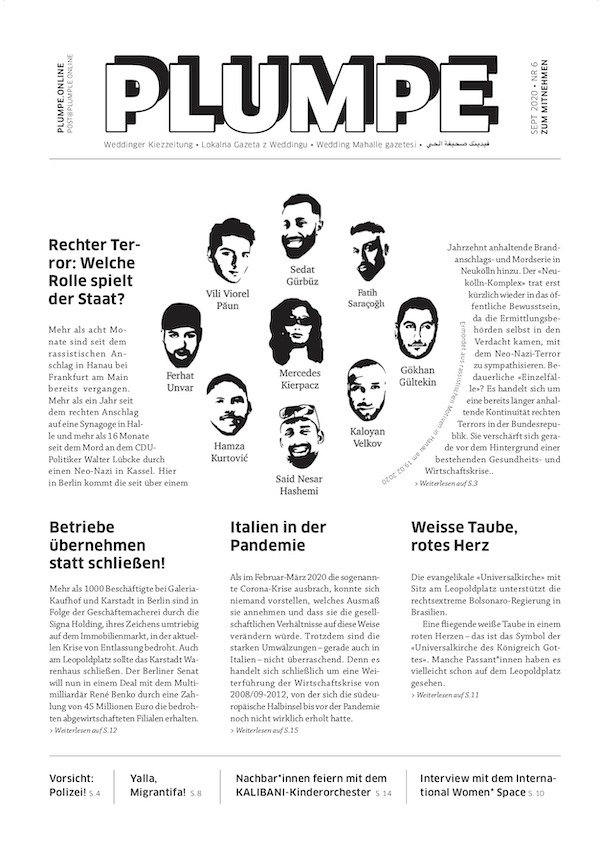 ---
International Women* Space is a feminist, anti-racist political group in Berlin with refugee and migrant women* and non-migrant women* as members.
All author posts