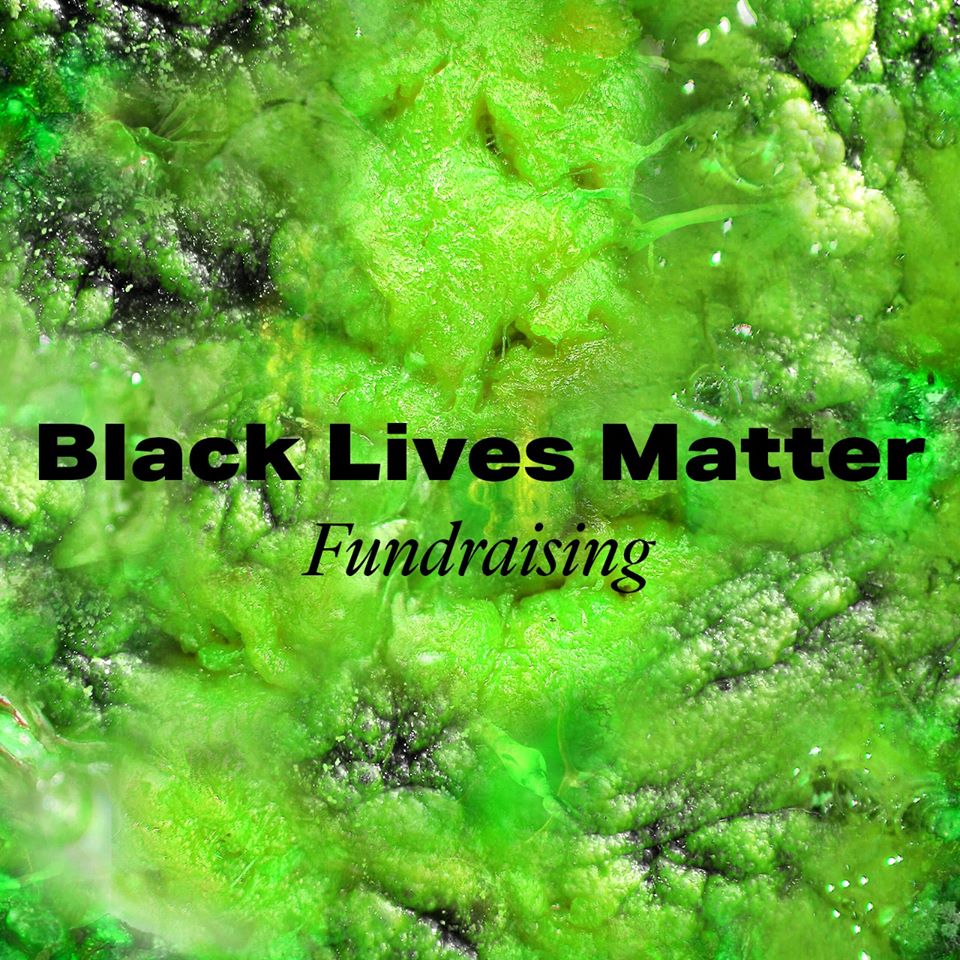 Black Lives Matter x HÖR Fundraising for IWS
Black Lives Matter Berlin and HÖR Berlin are organising this fundraiser to collect donations for IWS.
We've curated this stream amid the current political climate and Pride Month to honour the Black community with DJs who are themselves representative of their community or allies. During the stream there will be a button linking you directly to the donation page.
The Black Lives Matter Movement began after the violent murder of Trayvon Martin in 2012 and has since then become a global protest against the mistreatment of Black people globally. The racism faced by Black people is deeply rooted in institutions and law-making and expresses itself in many different forms, be it on a personal level through verbal insults and physical violence or on an institutional level through racial profiling, education, access to labour and housing. The unlearning of racism is an essential step to dismantle the structures that continue to oppress Black people and one that we must take in order to move forward. To learn more about the Berlin chapter of Black Lives Matter, follow this link. https://www.blacklivesmatterberlin.de
LINEUP:
Juliana Huxtable
The Neighbourhood Character
Jesse G
More TBA
Partners: Inverted Audio
—
Facebook: https://www.facebook.com/events/s/black-lives-matter-x-hor-fundr/738964313506433/
Next Event
Date

28 Apr 2023

- 10 Oct 2023

Time

All Day