Radio F* hat uns ins Studio eingeladen, um über die Konferenz ALS ICH NACH DEUTSCHLAND KAM zu sprechen… hier, das Resultat:
"Heute zu Gast im Studio, Denise, Catia und Killa vom International Women Space (IWS).

Der IWS organisierte im Oktober 2017 eine zweitägige Konferenz in Berlin. In sechs Podiumsdiskussionen teilten Frauen ihre Erfahrungen mit rund 250 Konferenzteilnehmerinnen: Frauen, die als Gastarbeiterinnen nach West- oder als Vertragsarbeiterinnen nach Ostdeutschland oder als Migrantinnen und Geflüchtete in das wiedervereinte Deutschland kamen, sowie deutsche Frauen, die von Rassismus betroffen sind. Die Frauen tauschten sich über das Ankommen in den beiden Deutschlands aus – über das Asylsystem, über Rassismen, über das Konstrukt "Migrationshintergrund" und über ihre Selbstorganisation und internationale Vernetzungen.
Für diese Radiosendung haben wir einige der zahlreichen und großartigen Redebeiträge ( Mai-Phuong Kollath, Figen Izgin, Kook-Nam Cho-Ruwwe, Peggy Piesche, Aurora Rodonò, Ayşe Güleç ) ausgesucht. Vollständig wird die Konferenz in Kürze auf als-ich.iwspace.de zu hören sein."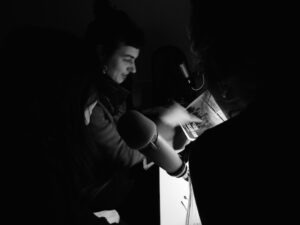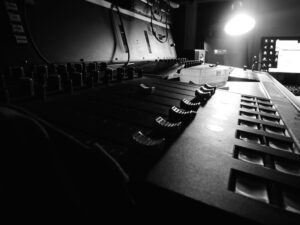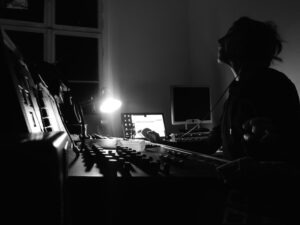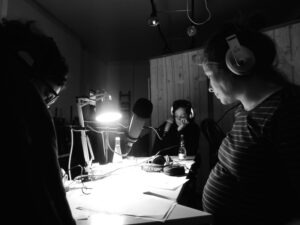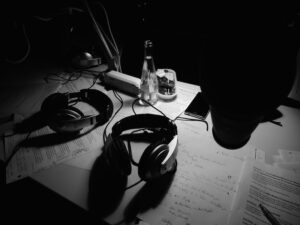 > Fotos: Melle
---
International Women* Space is a feminist, anti-racist political group in Berlin with refugee and migrant women* and non-migrant women* as members.
All author posts