(Englisch below)
" An diesen Orten ist der soziale Mindestabstand, der gegenwärtig von den Gesundheitsorganisationen vorgeschrieben wird, praktisch nicht umsetzbar."

– Break Isolation Group
Der International Women Space (IWS) veröffentlicht aus gegebenen Anlass Corona-Lager-Berichte. Die Corona-Lager-Berichte sind Audioaufnahmen persönlicher Zeugnisse von Frauen, die in Brandenburger Geflüchtetenunterkünften (Lager, Heime, Erstaufnahmeeinrichtungen) untergebracht sind. Die Frauen sprechen über die aktuelle Situation vorort. Wir laden Sie herzlich zum Hören, Lesen und Recherchieren ein und wollen Ihnen nahe legen, diese Berichte und deren Inhalte in Ihren Medien/Netzwerken zu veröffentlichen.
Weil die Brandenburger Unterkünfte für Geflüchtete weitab von den Städten und Informationsknotenpunkten liegen, findet der Zugang zu jeweiligen aktuellen Informationen für die Bewohner_innen dieser Einrichtungen meist nur mit einer großen Zeitverzögerung statt. Sprachbarrieren sind ein zusätzlicher Verzögerungsfaktor. Umgekehrt bekommen wir, die ausserhalb dieser Unterkünfte leben, fast NIE oder nur mit großer Verspätung mit, was drinnen in den Lagern und Unterkünften passiert. Dieses Szenario ist unter der aktuellen Bedrohung durch den Corona-Virus tödlich. In Pandemien ist die unmittelbare Handlungsfähigkeit und die schnelle Umsetzung von Anweisungen und Maßnahmen überlebenswichtig. Genauso wichtig ist die ständige Auswertung dieser Maßnahmen, sowie die Berichterstattung darüber um ihre Effektivität zu gewährleisten.
Die Corona-Lager-Berichte kommen dieser Aufgabe nach und berichten über die aktuelle Situation in den Brandenburger Lagern: über die Unmöglichkeit der Einhaltung des Mindestabstands, über fehlende grundlegende Hygieneeinrichtungen (z.B. Seife in den Waschräumen), über undurchsichtige Quarantänevorschriften und über die große Angst und Verunsicherung unter den Bewohnern.
Die Corona-Lager-Berichte werden initiiert und gesammelt von der BIG (Break Isolation Group) – des International Women Space. BIG ist eine selbstorganisierte Initiative, die 2019 von geflüchteten Frauen im Rahmen des IWS gegründet wurde, aus dem Bedürfnis heraus über die eigenen Erfahrungen in den eigenen Worten zu berichten.
Um die tödliche Verbreitung des Coronavirus zu stoppen fordern wir:
Wir fordern eine unverzügliche Schliessung aller Lager.
Wir fordern für alle Bewohner_innen eine sichere Unterbringung – in Wohnungen, Ferienwohnungen und Hotels.
Wir fordern gleiche Behandlung für alle Menschen – ungeachtet ihres sozialen Status, ihrer Herkunft, ihres Geschlechtes und anderer Diskriminierungskriterien.
Diese Stimmen müssen gehört werden. Helfen Sie uns das Schweigen zu brechen. Diese Berichte teilen und verbreiten!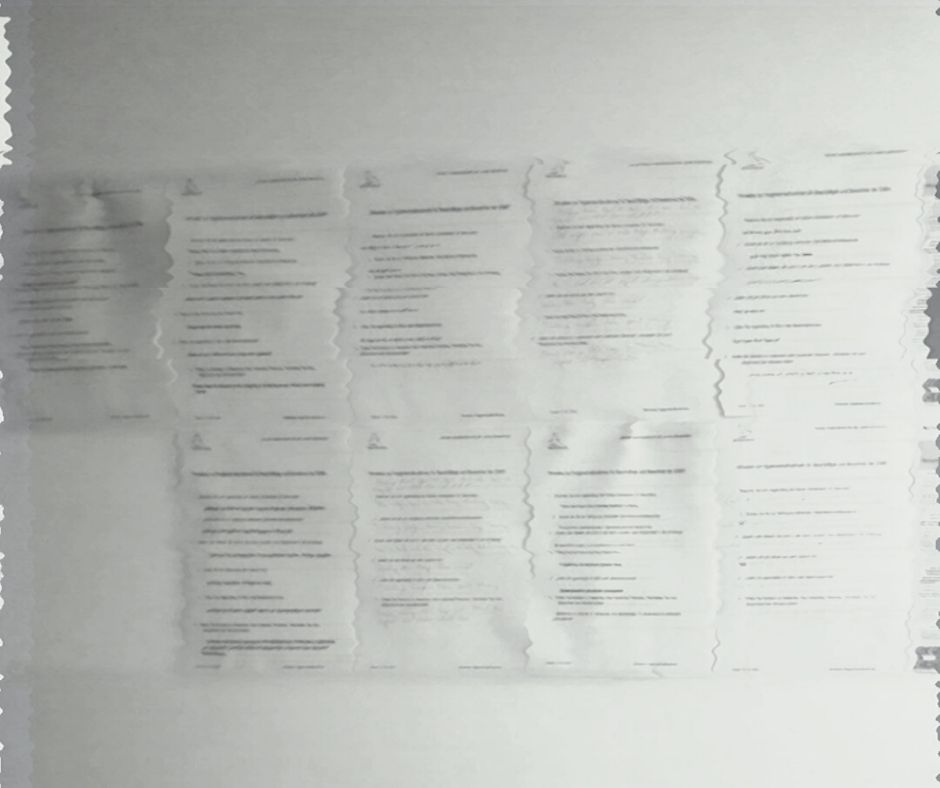 ---
"In such spaces social distancing as recommended by the health administration is practically not possible"

– Break Isolation Group
International Women Space (IWS) is publishing Corona Lager Reports: these are audio reports and testimonies about the current situation in the Refugee Lagers, Heims and Reception Centers in Brandenburg given by women, who are living there. We invite you to listen to these reports, or read the transcripts and we encourage you to publish/share them and their content in your respective media/networks.
Due to the fact that the Lagers are located in remote spaces, far from the central
information structures, access to information is often delayed, unavailable or inadequate in the lagers and we practically NEVER hear anything from the inside. In this current situation, with the threat of the Coronavirus, this scenario is deadly. In such a pandemic, the immediate ability to act and the rapid implementation of instructions and measures around behavioural changes is vital for survival. Equally important is the continuous evaluation of these measures and reporting on them to ensure their effectiveness.
The Corona Lager Reports aim to accomplish this task and reveal realities on
impossible social distancing, inadequate or completely missing hand-washing facilities,
compulsive quarantine and the intense fear among the inhabitants of these Lagers.
The Corona Lager Reports were initiated by the BIG (Break Isolation Group) of International Women* Space. BIG is a self-organised refugee women group, that was formed in February 2019 as a result of the quest to share their own experiences as refugees in Germany in their own voices.
In order to prevent the deadly spread of Corona Virus in the Camps and in Brandenburg:
We demand the immediate closure of Lagers.
We demand the distribution of all women and refugees to safer accommodation.
We demand equal treatment of all humans regardless of their social status and race without any form of discrimination.
These voices need to be heard. Help us break the silence! Please share and spread these reports.