The Break Isolation Group (BIG) at International Women* Space is a group of self-organised refugee women that was formed in February 2019 as a result of the quest to share their own experiences as refugees in Germany in their own voices. The main objective of the group is to reach out to other women who are in Germany as asylum seekers usually accommodated in the so-called "heims" in different parts of Berlin and Brandenburg.
The location of these accommodations is purposefully structured by the State – far away and closed off from the Berlin central infrastructure. Access to vital information in regards to their asylum process is extremely limited. Isolated in such remote accommodation, with minimal or no connection to reliable sources of information in a time where there is a great need to be well informed, these women are not only denied this, but their basic human rights are being violated. Most of these accommodations have very weak internet, if they have access at all and women staying there cannot afford to buy data for their phones with the money they receive from the State.
The BIG women continually seek to break this form of isolation by visiting these places to inform and encourage through sharing their personal experiences, and to educate and exchange information to empower, to build the capacity of these women to ultimately self-organise to seek and demand their basic and fundamental human rights are met. Through these visits the group strengthens links and enhances connections to other organisations and self-organised groups in Berlin that provide services to refugees and migrants – for example by distributing printed materials and information sheets from these partners translated in different languages.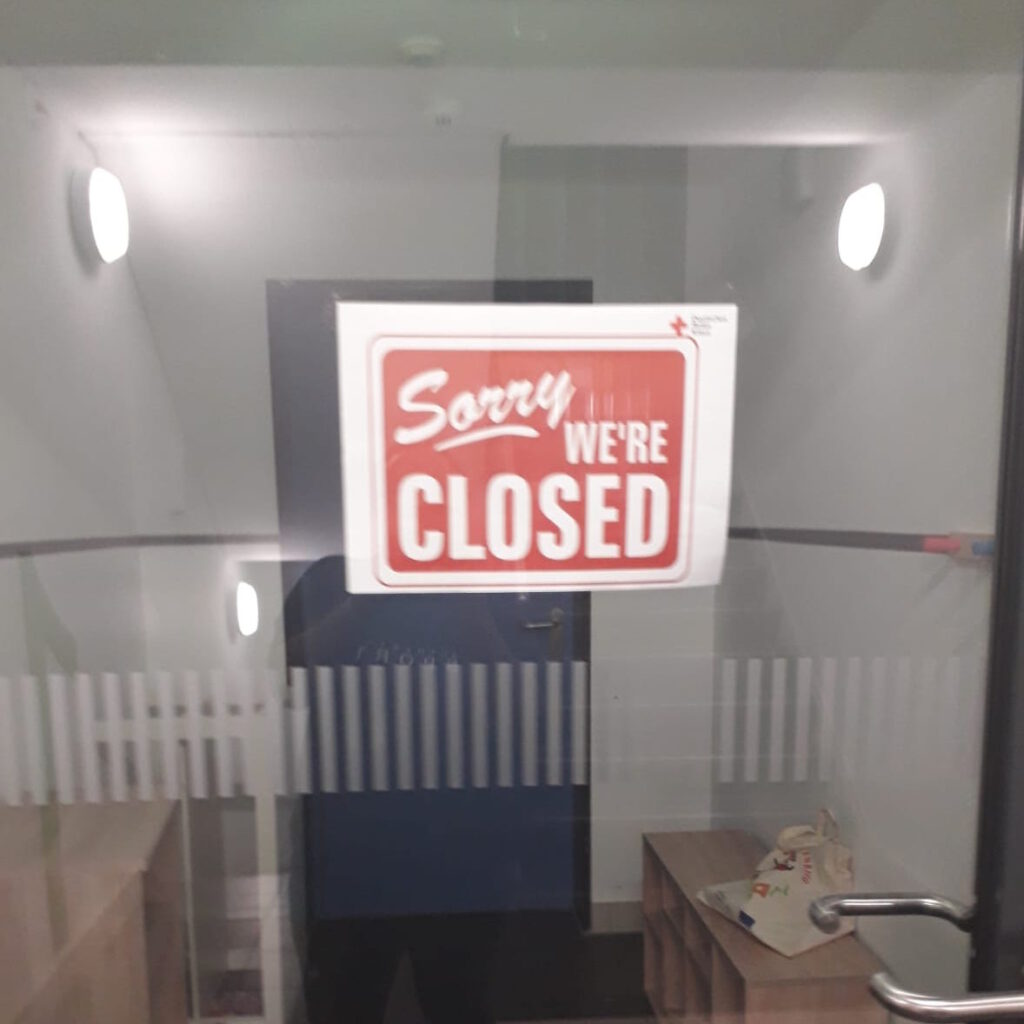 The measures being taken to slow the spread of the Coronavirus have further restricted access to these accommodations. But International Women* Space and specifically the refugee women of the Break Isolation Group continue to reach out to women in this period, women who are not only isolated and locked up but lack access to the ever evolving and rapidly emerging information about this ongoing pandemic. It can be very challenging for the women in these accommodations, and this situation can easily aggravate psychological and physical health issues – issues that were already present following their personal reasons of flight and search for protection and a safe haven in Germany.
In an effort to continue the work of sharing experiences and reaching out to and engaging women, the BIG women have initiated the Corona Lager Reports. They are recording audio messages on their current situation in their different accommodations and invite other women to share their experiences too.
You can listen to the reports here: iwspace.de/corona/lager-reports – and you will also find a transcription of the recording in English and a translation in German.
---
International Women* Space is a feminist, anti-racist political group in Berlin with refugee and migrant women* and non-migrant women* as members.
All author posts